Software & Techology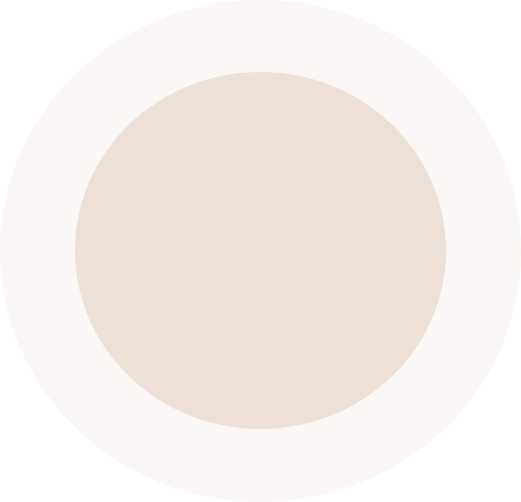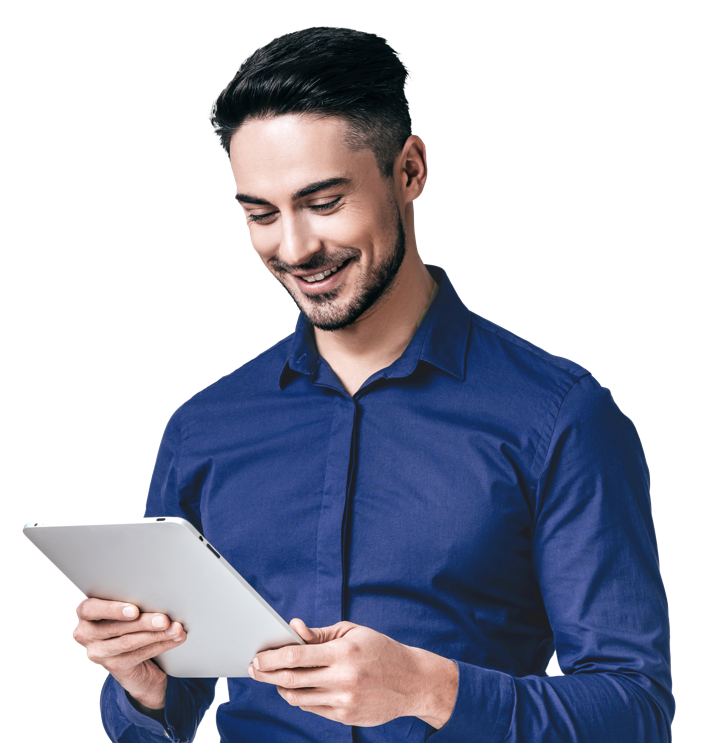 IT Design & Consulting
Facilitate All
Local IT-related Service Providers
Highly Tailored IT Design, Management & Support Services.
Get details
Our company
We've been thriving in 38 years
Mitech specializes in technological and IT-related services such as product engineering, warranty management, building cloud, infrastructure, network, etc. We put a strong focus on the needs of your business to figure out solutions that best fits your demand and nail it.
Our services
Preparing for your success,
we provide truly prominent IT solutions.